Made in Montreal, Canada
​​​​​​​
Filio Studio is a boutique Design Studio based in Montreal and operating worldwide

. 
App & Web Design
: we help you turn your design dreams into reality.
UX Consulting
: we help you understand who your client is, and what they really want.
Got a project in mind? Drop us a line, here.​​​​​​​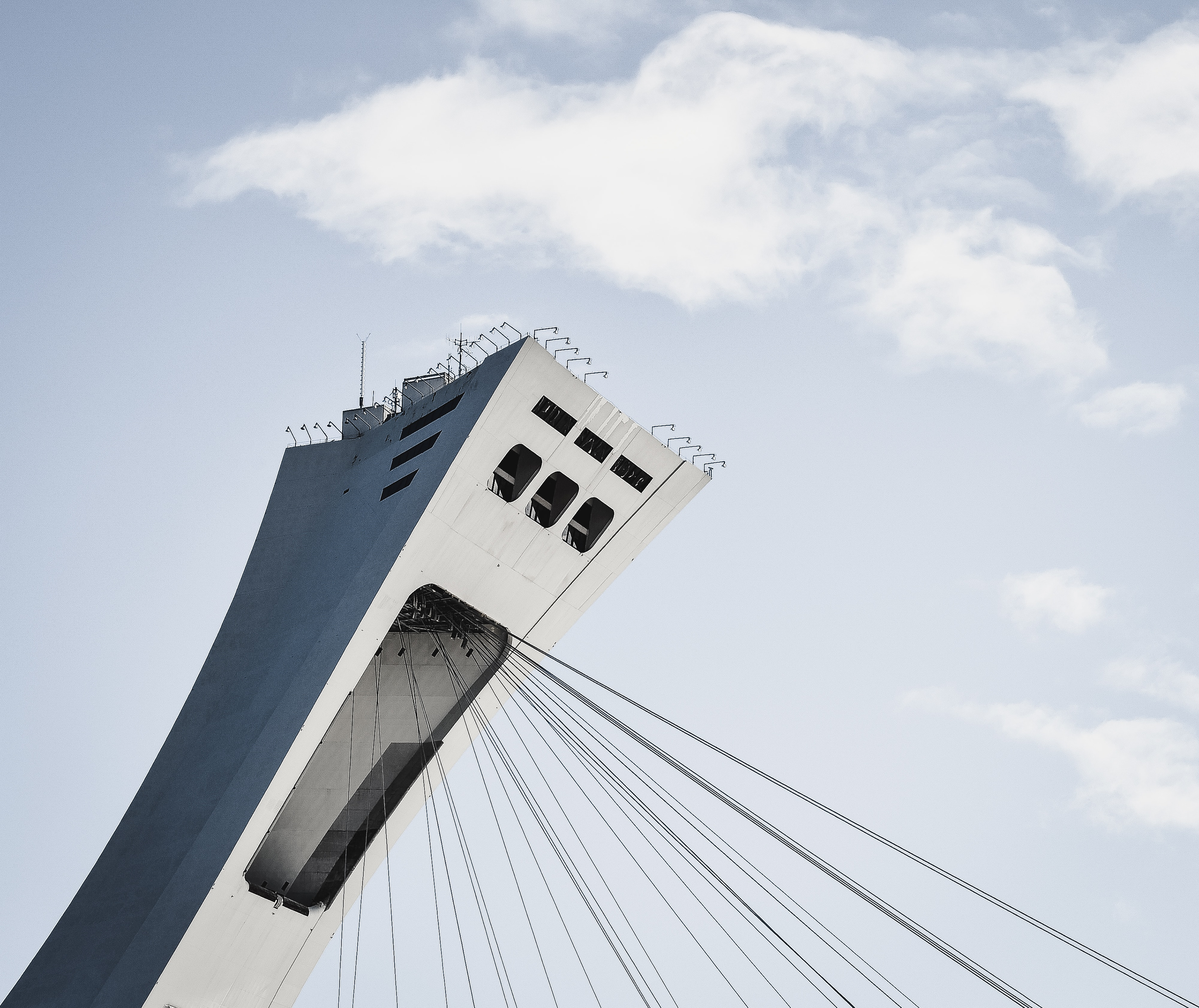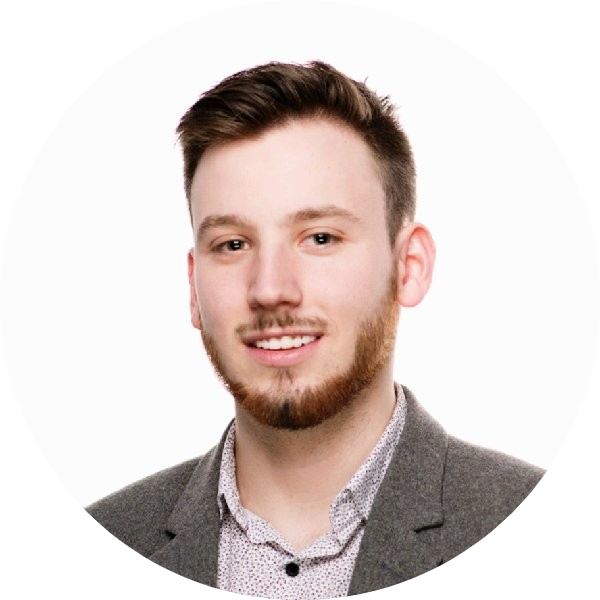 Zach Eichler

, Design Lead
Zach has been designing apps for the past 5 years. His passion for beautiful user experience has helped him become a top freelancer in the industry.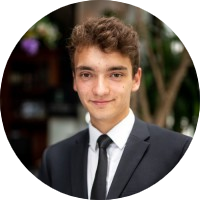 Simon is fascinated by the intersection of technology and creativity. His drive has pushed him to start this design studio, to collaborate with talented designers and developers from all around the world.

​​​​​​​